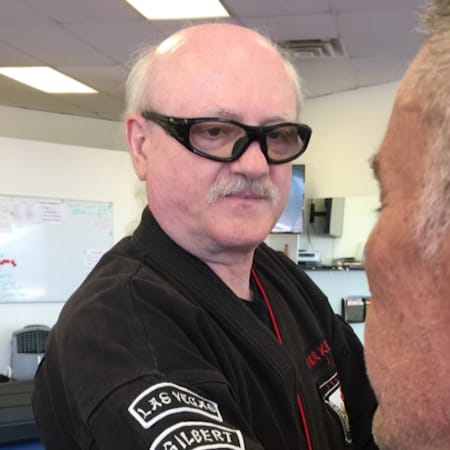 Jon Parker
Associate Professor Jon Parker is co-owner of the Jeff Speakman Kenpo 5.0 Martial Arts - Gilbert, AZ and is currently a 5th Degree Black Belt in Kenpo 5.0.
Mr. Parker began studying in martial arts in 1979, receiving a Black Belt in American Kenpo in 1985 from Fred Stille, a student of Supreme Grand Master Ed Parker.
In 2004, Mr. Parker became a student of Master Jeff Speakman and retested for his black belt in the Kenpo 5.0 system. He has over 40 years of martial arts experience including training in Kali, boxing, Ken Jitsu, Ying style Bagua, and Aikido.